When you're involved in an accident, hiring a car accident lawyer to fight for the justice you're owed is one of the most important things you can do. But with so many law firms offering their services, how can you decide which lawyer is right for you? Here are some questions that you should bring up to any lawyer you're considering hiring to make sure they have what you're looking for in your legal representation.
5 Questions to Ask When Hiring a Car Accident Lawyer
1. How Do You Handle Your Fees?
Hiring a lawyer can be a significant investment, so you want to keep your financial situation in mind when hiring a lawyer. Many lawyers will claim to work for no legal fees, but it's important that you look deeper to see exactly what payment model the law firm is working with. Ask your lawyer how they intend to handle compensation for your case.

Ideally, you should find a lawyer with fees that work on a contingency basis. This means you'll only end up needing to pay the lawyer if they are able to successfully win your case. Choosing a lawyer that works with this model of payment helps to ensure you won't be left with steep legal fees to pay if your case doesn't go the way you hope for.
2. What Are the Strengths and Weaknesses of My Case?
A skilled lawyer should be able to provide an honest assessment of your case upon request. Without needing to get too deep into legal terminology that you may not be experienced in, they should be able to tell you what advantages they see in your case. This will be the basis of the legal strategy they'll work with you to develop.

By the same token, a lawyer should also be able to discuss any potential pitfalls they foresee in your case. This will help you account for these disadvantages in your plan so that you can emphasize the strong aspects of your case instead. If a lawyer paints too rosy a picture and won't discuss any negative sides of your case, it may be a sign that they aren't being completely honest with you.
3. Have You Won Cases Like Mine Before?
Hiring a lawyer with a proven track record of success in the courtroom will give you the assurance you need that your case is being handled with the highest degree of professionalism and skill. You should ask any lawyer you're considering hiring for examples of past cases they've won.

Although no two car accident cases ​​​are the same, you should also find out if your lawyer has handled cases similar to yours before. Familiarity with legal circumstances that are similar to yours will help the lawyer develop a strategy with the proven ability to get you a favorable outcome for your case.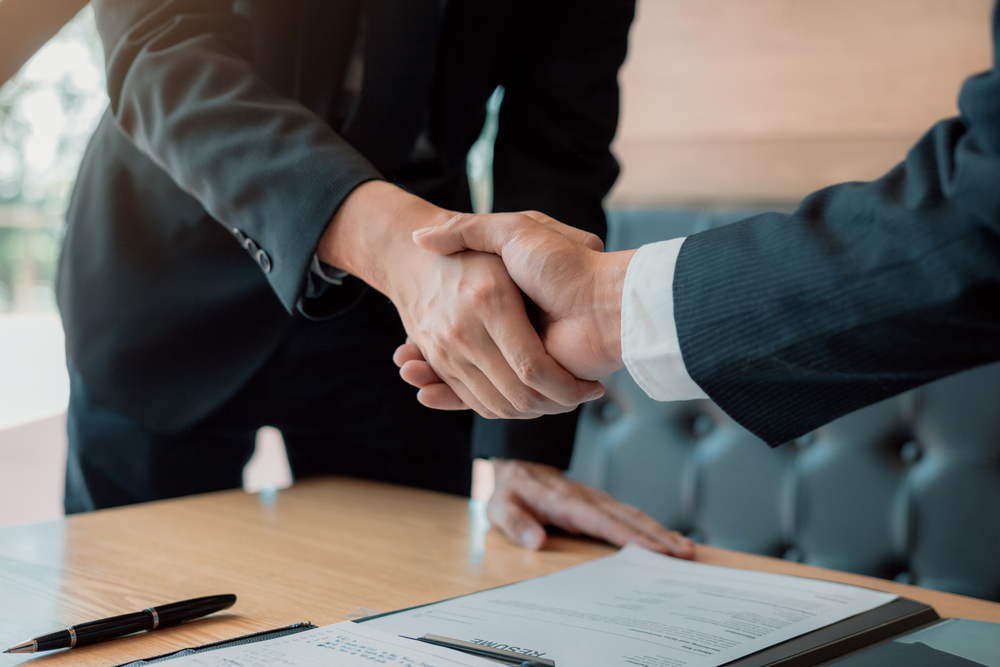 4. Should We Settle or Go to Trial?
It's important to have a coherent legal strategy right from the start of your case so that you know how to move forward. One important aspect of developing this strategy is deciding whether you intend to take the case to trial or reach a settlement with the other party involved in the case prior to the trial beginning.

Both of these options come with positives and negatives that need to be weighed carefully. A settlement allows for a quick resolution to your case but likely won't give you as much compensation as winning your case in court would. Taking the case to trial comes with higher potential rewards, but you also risk walking away empty-handed. An experienced car accident lawyer in Bryan, TX will be able to help you decide between these two options.
5. How Will We Remain in Contact?
Communication with your legal team throughout the process of resolving your case is essential. You'll want to be kept informed of the changing circumstances around your case so that you know exactly what's going on at any given time. That makes it important to clarify your expectations for communication with your lawyer.

One specific detail to clarify ahead of time is who will be your point of contact with the law firm throughout your case. This may be the lawyer handling your case or it may be one of the paralegals or other assistants on their team. Don't be put off by your lawyer delegating communications with you as long as they're able to demonstrate that you'll still receive quality, prompt communication from another member of their team.

Asking these questions and more will help you assess the strengths and weaknesses that a particular law firm brings to the table. Don't be afraid to ask as many questions as you need prior to hiring a lawyer. You want to make a fully-informed decision so that you can get the legal representation that meets your needs.